About Us
The vision of the Pediatric Resiliency Collaborative (PeRC) is to build healthier families and communities by promoting trauma-informed [medical] care, supporting family resilience, and addressing ACEs in Santa Barbara County. The term "ACEs" refers to stressful or traumatic events occurring before age 18. This definition encompasses 10 categories of adversities across 3 domains: abuse, neglect, and household challenges.
Key approaches for the collaborative include: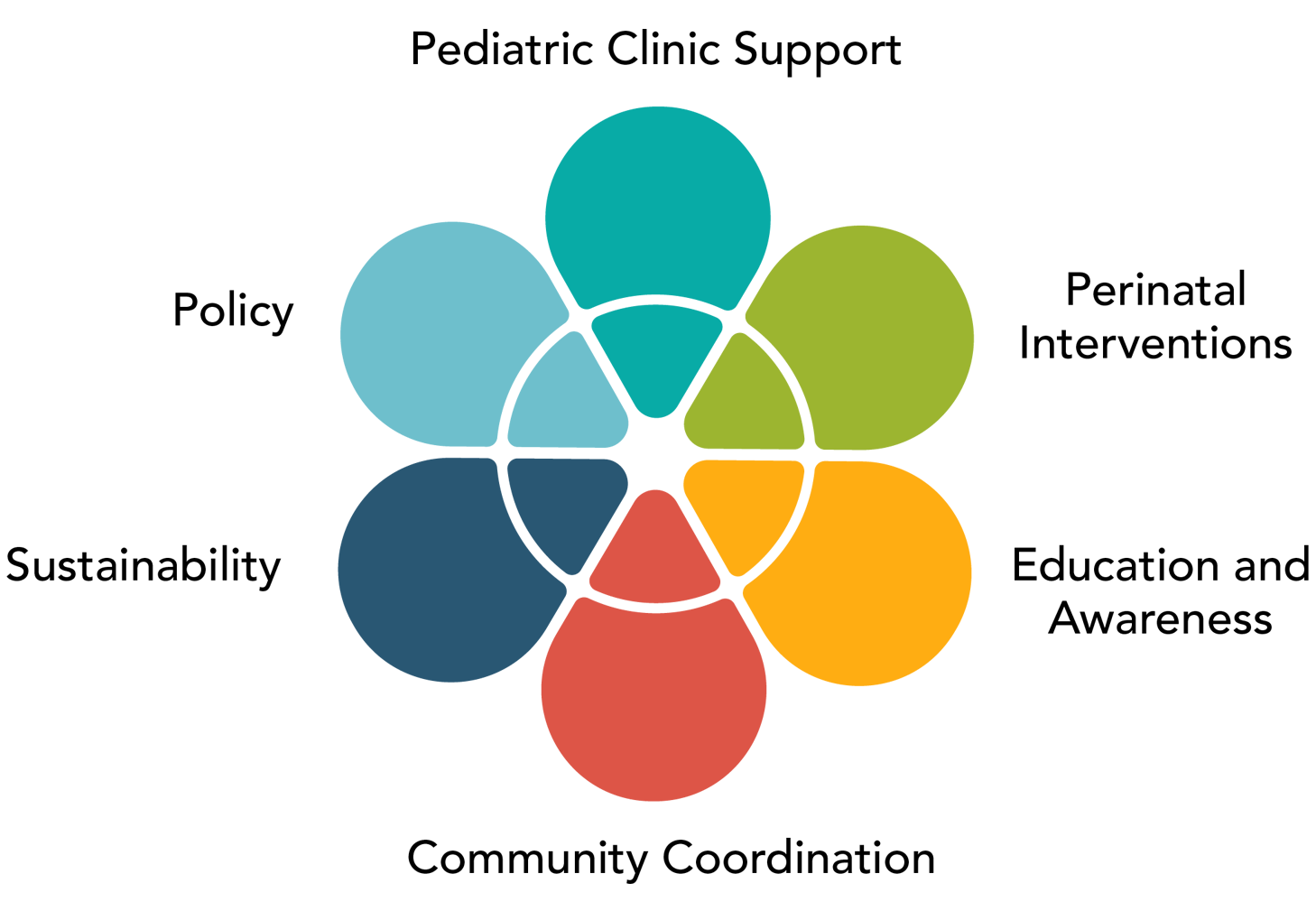 Pediatric Clinic Support – serve as an information hub and resource for the full community of pediatricians interested in ACEs screening.
Perinatal Interventions – design and implement educational interventions in the perinatal setting related to ACEs and toxic stress.
Education and Awareness – provide education and raise awareness among the broader pediatric community on ACEs and toxic stress, new Medi-Cal requirements, and technical assistance and training opportunities.
Community Coordination – coordinate strategies and activities with other community-based organizations and build an aligned network of care.
Sustainability – monitor, identify and connect funding support to PeRC.
Policy – advocate to policymakers and insurance providers to address the impact of ACEs and toxic stress through cross-sector approaches and sustained reimbursement strategies.